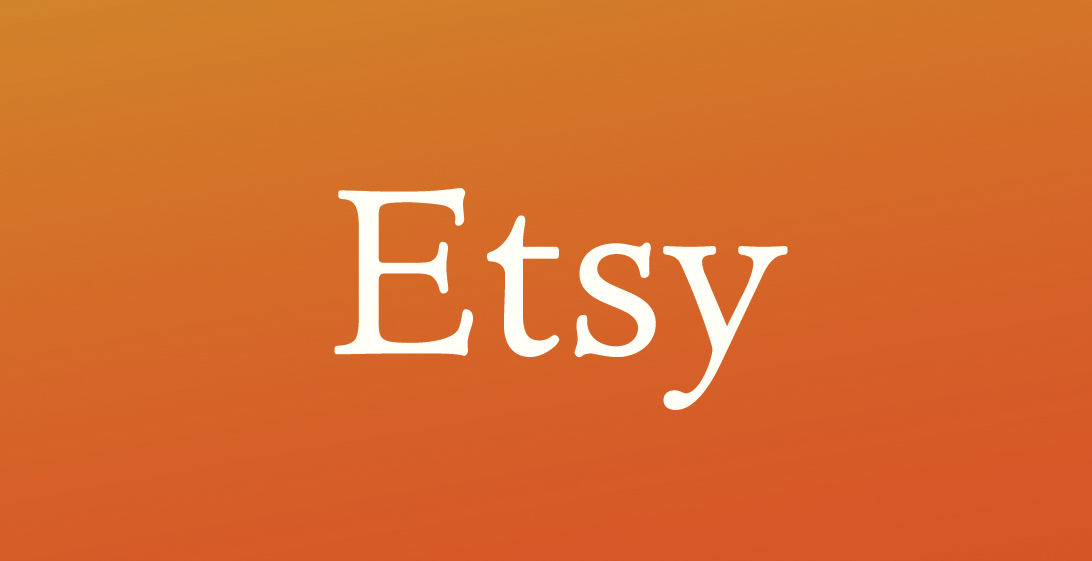 Hi guys, I'd just like to bring your attention to a website called Etsy.

(Click here to be redirected to Etsy)

It's a place where you can buy and sell stuff, I have an account on there but I have never sold anything yet because I haven't finished making my garments yet. It's a place for more advanced designers to sell their things and it's also a place to buy beautiful handmade things for reasonable prices. Seriously, the handmade jewelry is really beautiful.
Laurey xo